6 tags
9 tags
20 tags
10 tags
10 tags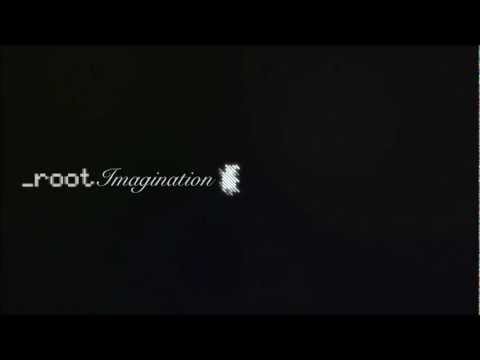 6 tags
6 tags
"There is a destructive impulse inside many white gay men, where they become..."
– Sarah Schulman, The Gentrification of the Mind: Witness to a Lost Imagination (via fagcity) _output I think I am sometimes rageful about these things and grief of feeling powerful. Not powerful perse. Perhaps it is what I mean but too cowardly to admit. Going to think more on this.
11 tags
7 tags
8 tags
4 tags
4 tags
6 tags
5 tags
"His primary strategy for coping with AIDS was to make inappropriate jokes. When..."
– John Weir, in his obituary for David B. Feinberg (POZ, March 1995)
ascudese: Audio work exploring gendered...
6 tags
12 tags
6 tags
10 tags
8 tags
5 tags
6 tags
7 tags
3 tags
Art History
_output Makes me feel humble and not alone. I may not be a pioneer,  but at least I am not alone in my thoughts.
"Is original thought still possible? If so, HOW? If not, WHY?"
– Nam June Paik _output Something I have been pondering for quite some time. I guess posting this quote provides one answer.
11 tags
10 tags
7 tags
14 tags
10 tags
9 tags
7 tags
8 tags
9 tags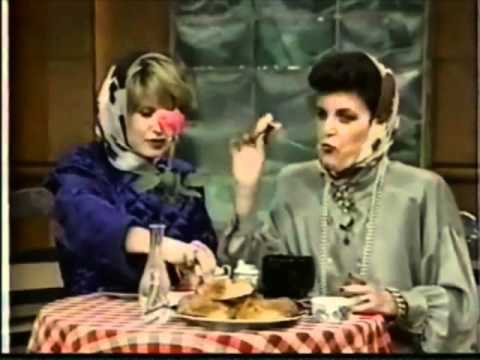 8 tags
8 tags
10 tags
9 tags
12 tags
10 tags
10 tags
9 tags
7 tags